Technology

CAD is an acronym for the "computer-aided design" software used in art, jewelry, architecture, engineering, and manufacturing to assist in precision drawing.
CAM stands for computer-assisted manufacturing.
At Styles Jewelers, both come into play in a big way. We use CAD, and specifically 3D geometry graphic software, to design just about everything we need, including some examples in our gallery.......
Equipment & Software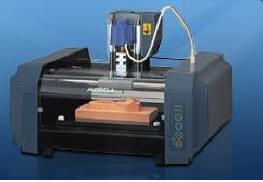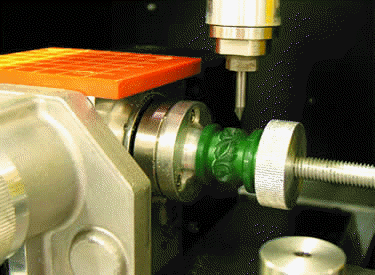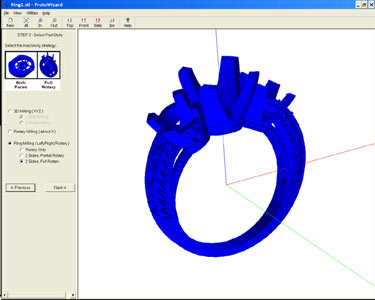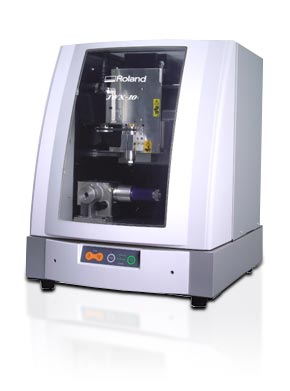 Designs